Operators will have to extensively alter their bonus terms and conditions if they are to avoid being taken to court by the Competitions & Markets Authority (CMA).
Speaking at the Gambling Commission's Raising Standards Conference 2017 yesterday, CMA Project Director George Lusty outlined key areas where operator behaviour has to change.
Lusty identified six areas of particular concern:
Opaque terms and conditions for promotions

Restrictions on withdrawing winnings

Restrictions on withdrawing unspent funds

Unfair terms and conditions

Changing terms on free bets

No player opt out for publicity
Lusty underlined the extent of the problem facing consumers trying to navigate the rules for bonus promotions. He said: "It was striking that, even after a very detailed study of operators' terms and conditions, the reality of gameplay was frequently quite different from what we expected, suggesting that operators' terms were inadequate in informing customers about the parameters of promotional play.
"There were important issues that remained unclear to us even after operators had provided such demonstration. We were concerned that, to the extent that these matters were not clear to the CMA with our expertise in consumer law, they would likely not be clear to consumers at large."
The CMA was particularly unhappy with some operators who refused to let customers withdraw money from their own deposits because the terms of a promotion didn't differentiate between deposit and bonus money. 
He added: "We formally opened enforcement cases against a number of operators in the summer, and began a process of consultation with the majority of these operators last month. That process is ongoing, and we expect to take a decision in December about whether we need to proceed to court, or if we can secure acceptable undertakings to address our concerns."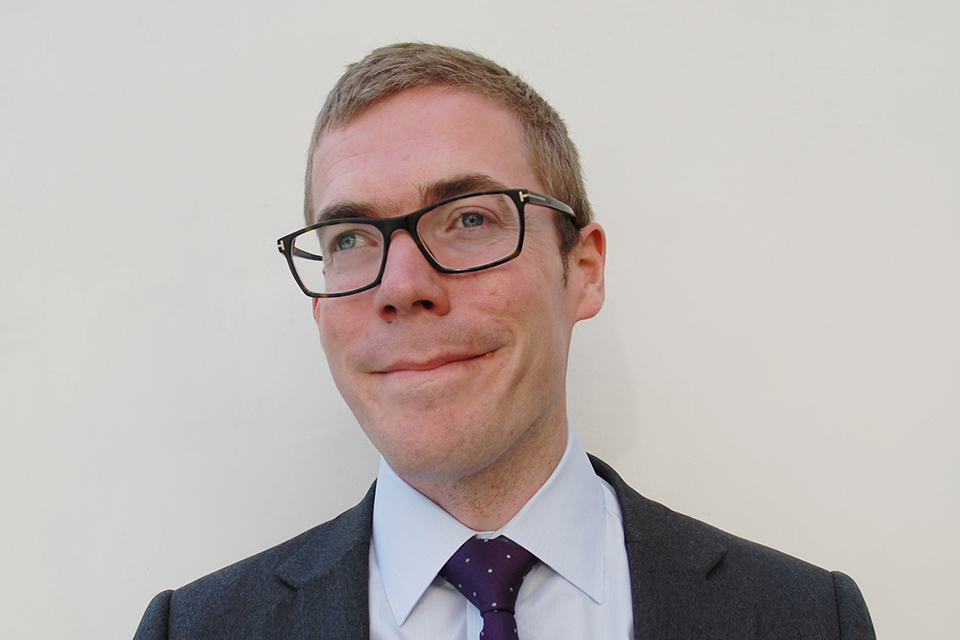 Lusty added that the CMA were also looking at withdrawals in another investigation. "This concerns a broader set of restrictions faced by consumers when trying to withdraw funds from online accounts, particularly connected with the application of so-called 'dormancy' terms, the use of minimum withdrawal limits and other terms that appear inappropriately to make it harder for consumers to access money which is legally theirs.
"We are still scoping that separate piece of work, and are contemplating a further round of enforcement activity next year alongside other options."